Perfect for everything from shooting to fishing, or even a casual dog walk, the Harkila Orton Gusset boots have all the qualities you may need to keep your feet warm, dry, and comfortable.
When wearing the Harkila Orton Boots, you certainly won't end up with cold feet out in the field, thanks to the 3mm neoprene lining and stretch gusset at the top which allows space for socks, should you need them.
The boots have a Harkila Vibram sole and an arch support system providing unparalleled stability and flexibility, ensuring you're safe and secure when wearing them. The Harkila Orton boots have a contrasting colour sole band, discreet Harkila branding and a clever elasticated trim around the top of the boot which ensures that the boot stays in place and doesn't slip. They are 18 inches tall and have fleece lining which helps to keep the foot dry by wicking condensation away from the skin. The Orton's have Harkila gel cushioning which ensures that you can wear these everyday out in the field, pain-free.
As with all Wellington boots, to keep them at their best for as long as possible, they should be cleaned regularly. This is quick and easy to do, take a look at our blog - 5 Easy Steps for Cleaning Your Wellies to take you through our easy guide!
The Orton's are the ultimate, luxury country boot, they are even fit for royalty! Prince William was pictured wearing these boots when he planted the last of the trees under the 'Queens Green Canopy' scheme with his father, King Charles III.
Orton Boot Features
18" premium shooting boots
3mm fleece neoprene lining
Arch support system
Exclusive Vibram® outsole
Stretch gusset is so easy to put on
Increased insulation keeps feet warm & dry
Rubber wellington boots
Worn by Prince William
Harkila's Ref.
MPN: 320100971
Colours: Dark Olive
Sizes: UK 6.5, 7, 8, 9, 10, 10.5, 11, 12, 13
PM Ref: 1500625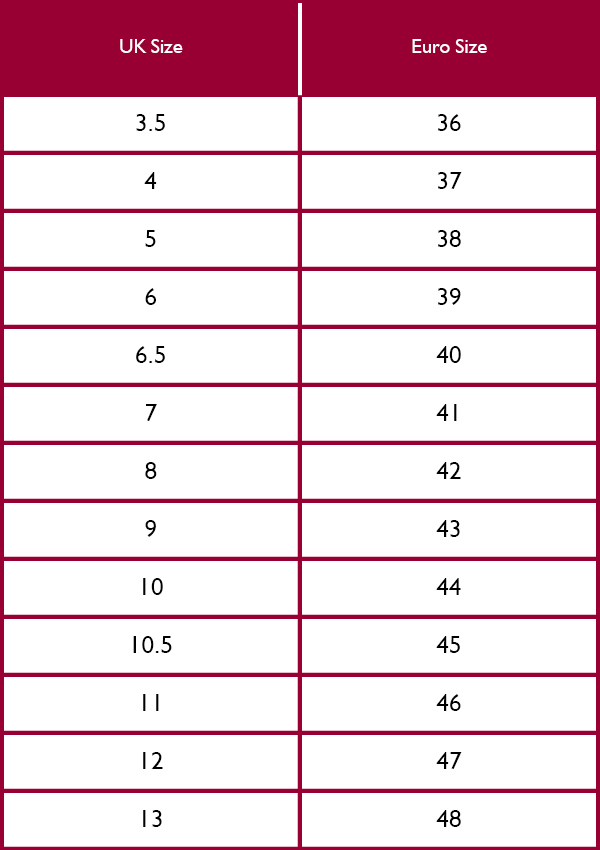 Is Harkila footwear durable?
The Harkila Orton Gusset Boot is one of the most durable in the Harkila range. It is without a doubt one of the most hardwearing wellington boots on the market.
What wellies does Prince William wear?
Prince William has recently been photographed with his father, King Charles whilst planting the last of the Queens Canopy Project trees, whilst wearing the Harkila Orton Gusset Boots.
What is the Harkila Orton Boot made of?
The boot is made of 100% natural rubber, meaning it is sustainable, long-lasting and durable.
How should I clean my rubber boots?
Cleaning your wellies elongates their life and ensures your boots last you for a long time! For advice on how to do this quickly and easily, take a look at our 5 Easy Steps for Cleaning your Wellies or Rubber Boots blog! It holds all the handy information you need to keep your boots looking their best!
What are the gussets for on the outside?
The gussets on the side of the Harkila Orton Gusset Boot enable the top of the welly to stretch to your calf, providing a personalised, comfortable fit.
What is vulcanised rubber?
The Harkila Orton Boot is made of vulcanised natural rubber; this is a cooking process which makes the boot more durable and long-lasting.
Is a Vibram sole good?
The Harkila Orton Boot has a Vibram sole, this is one of the market-leading brands which has superior grip and protection.
Are rubber wellies sustainable?
Yes. Natural rubber wellies are the most sustainable material, it is biodegradable and a renewable resource which provides great protection from the elements and is super durable. Fo
Standard UK Shipping Rate is £4.95 Under £50 Order Value

FREE Shipping on all UK standard delivery orders over £50

Click and Collect from our Hereford store for free.
Delivery Cost
FREE UK delivery over £50 in value.
Standard UK and UK Zone 2 delivery from £4.95
International delivery is calculated dynamically in the checkout with no VAT or additional import fees opon delivery.
Delivery
Stores are open 7 days a week Monday to Sunday. Order collection from our Hereford store is available or we can deliver anything (courier permitting) if we have it in stock. If there's an item not on the website but we have it in stock, an order can still be placed over the telephone for delivery or collection. Standard UK delivery is £4.95 and FREE over £50 in order value. Order collection is free, we do not charge for this service. Our online trading remains open 24hrs a day. We are despatching orders efficiently during Monday to Friday.
For more detailed information please view the Delivery Information page.