Posted by Megan on 1st Aug 2018
#Game Fair 2018
The celebration of the great British countryside, more commonly known as the Game Fair, is over for another year and we can't help but remember how this annual event leaves people with wonderful memories. This year, the Game Fair took place at Ragley Hall in Warwickshire and with the scenic backdrop of the countryside, it was the perfect setting to host this year's special celebration, the 60th anniversary. Returning to this event for the 60th anniversary, we wanted this year to be bigger and better, and how did we do that? More flags, more stock and even another stand! That's right, if you attended this year you may have noticed some of our staff were in charge of the Musto stand. Our glowing partnerships with our hand-picked brands meant we were able to provide more expert knowledge and a personal experience thanks to our selection of brands reps who were on hand to help assist.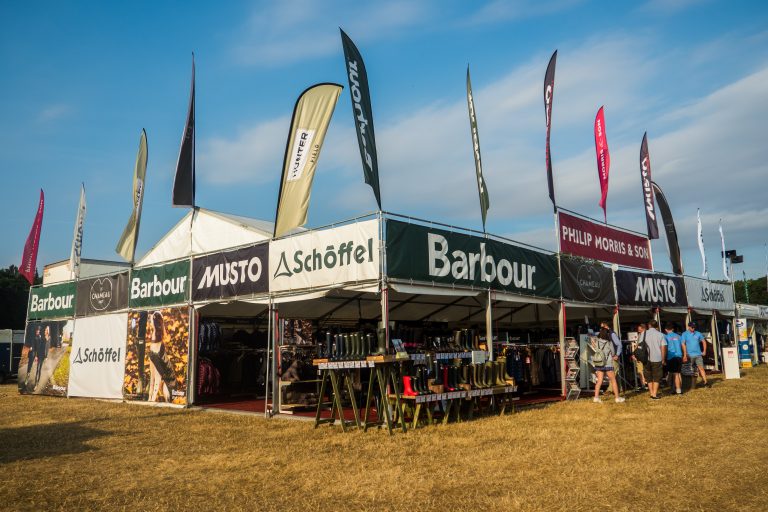 Philip Morris & Son Stand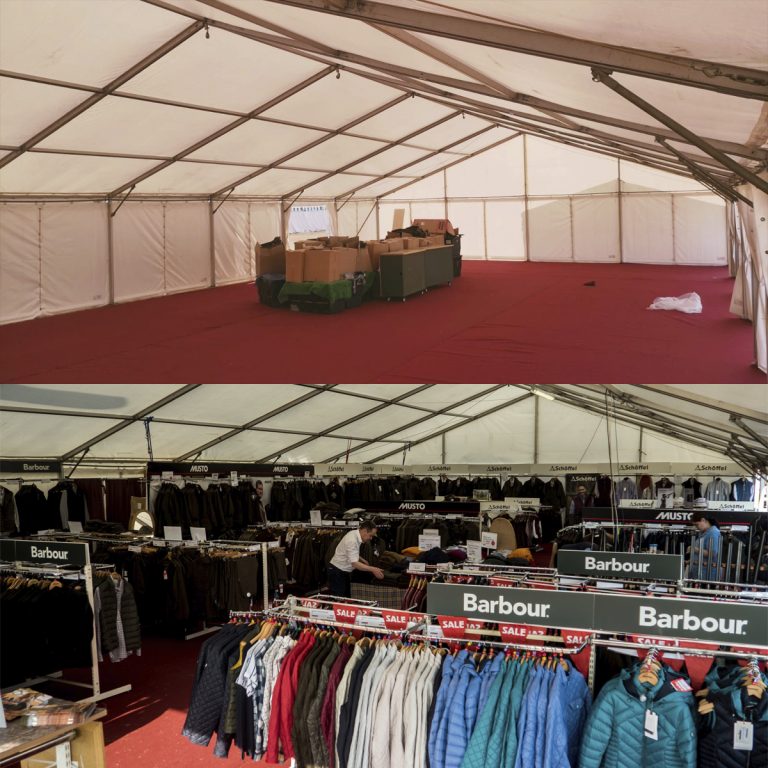 Another new feature for this year's show was our Barbour dog range. With 26% of UK residents owning a dog, and being at a K9 orientated show, we felt it was right to stock pet products on our stand and what better way to kick this off than with the launch of the Barbour x Battersea collection; a charitable selection of products for both 2-legged and 4-legged friends. Being only 1 of 2 stands at the Game Fair to launch this product, it was an exclusive feature that we were proud to be a part of. Just look at some of our happy customers!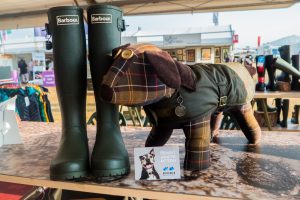 Going back in time to last year's Game Fair, which was held at Hatfield House, we thought we got lucky with the weather this year as the sun was beaming for the initial time of our visit. Gallons of water was drunk, tonnes of ice lollies were demolished and we even stocked flip flops for the first time in hope that the hard ground would require a softer set of footwear. This was all too good to be true as come the weekend, we embraced the reality of the ever-changing British Weather. It was bitter sweet really as wellies and coats were flying out the door ensuring our customers remained dry and comfortable during the stormy weather.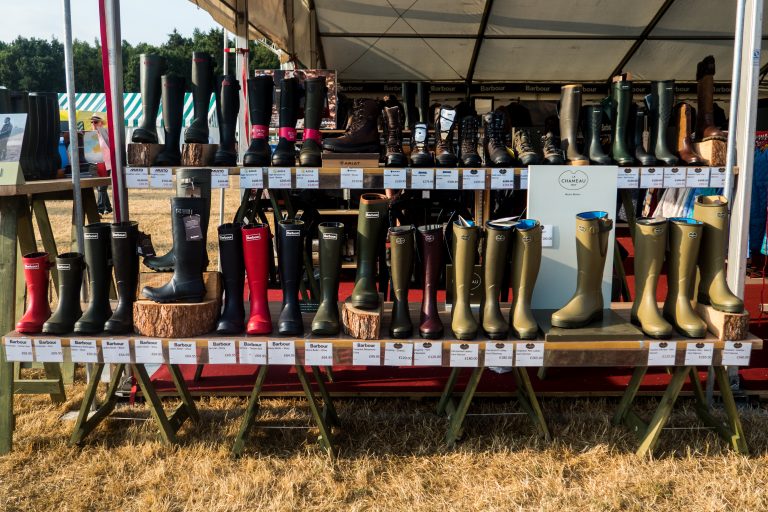 Sentenced to life here at Philip Morris & Son is our gunsmith Mark Jones who some of you may know from our store back in Herefordshire or from the ever-growing list of shows he has attended. Mark was on hand to provide his expert knowledge of guns as well as making general conversation with some of our returning customers.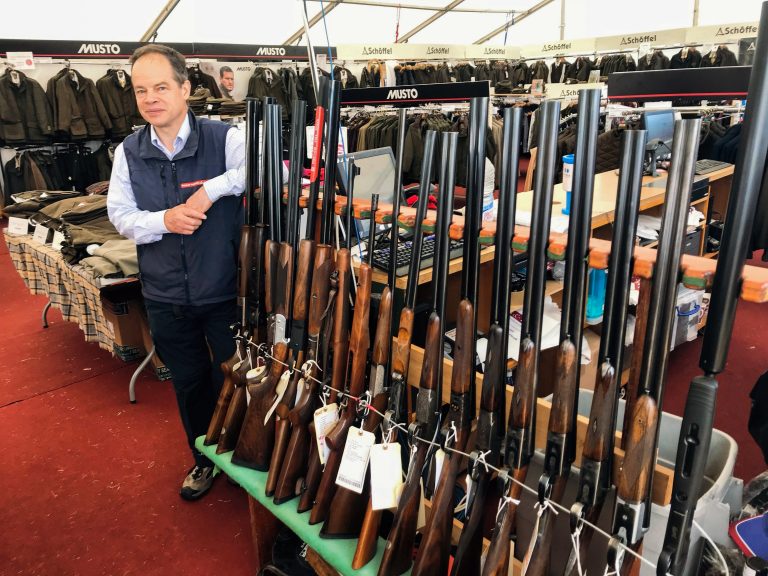 We could carry on and roll off a long list of our highlights from this year's Game Fair but we feel the photos will speak for themselves. Besides, you can catch up on all of our moments over on our Instagram page.